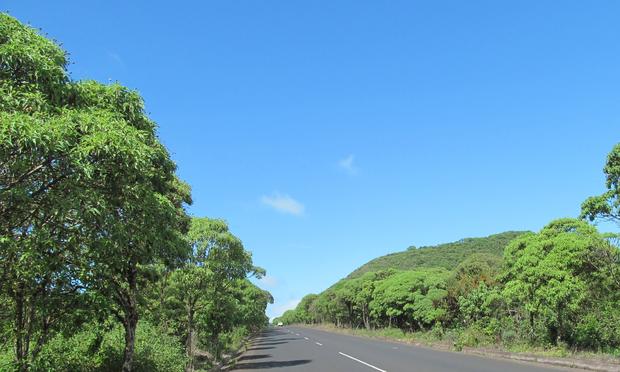 (Photo Credit: Tim Howard)
When our producer Tim Howard landed in the Galapagos, fresh from his honeymoon, he had the ghost of Darwin and dreams of Eden in his head. But he found something very different from what Darwin would¹ve seen. With a local election just days away, Tim discovered a strange new tension between the people who live there and the people who want to preserve the archipelago's incredible ecology.  We meet the tortoises, those massive, lumbering creatures that mystified Darwin, and then we meet one of the most worst threats the tortoises have ever seen: the goats. 
Nobody wants to see the tortoises disappear, as conservationists Linda Cayot, Karl Campbell, and Josh Donlan explain, but actually protecting the tortoises' home can be grisly, brutal work.