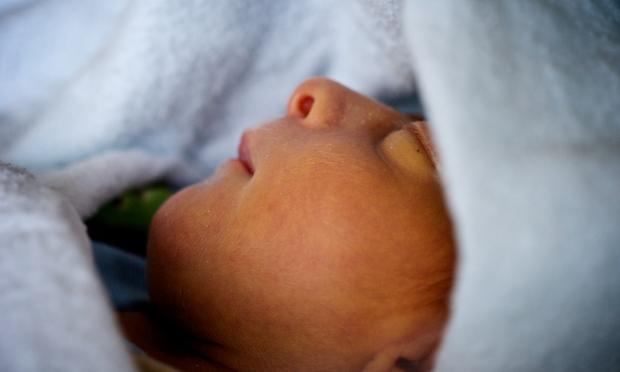 (Photo Credit: Mark Walpole)
A donation leads Sarah and Ross Gray to places we rarely get a chance to see. In this surprising journey, they gain a view of science that is redemptive, fussy facts that are tender, and parts of a loved one that add up to something unexpected.
Before he was even born, Sarah and Ross knew that their son Thomas wouldn't live long. But as they let go of him, they made a decision that reverberated through a world that they never bothered to think about. Years later, after a couple awkward phone calls and an unexpected family road trip, they managed to meet the people and places for whom Thomas' short life was an altogether different kind of gift.