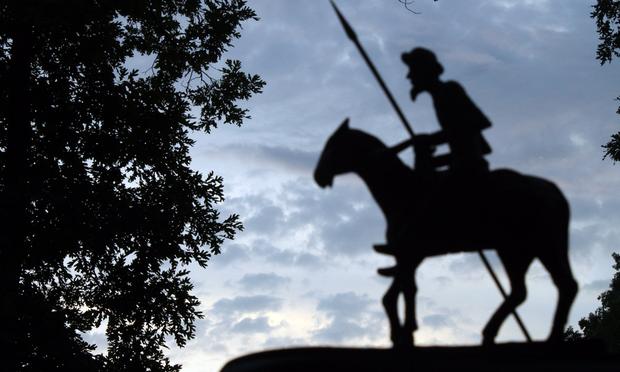 (Photo Credit: Anne Davis 773/Flickr)
Is our obsession with blurring the boundaries of reality a new thing? Or has it always been there? Everybody's heard of the book Don Quixote, but we had no idea how totally insane, and how stirringly modern, Miguel Cervante's masterpiece really was. It's a story within a story within a story that beat Seinfeld to the punch by more than 400 years.
Thanks to Rupert Boyd for his stellar original guitar work.